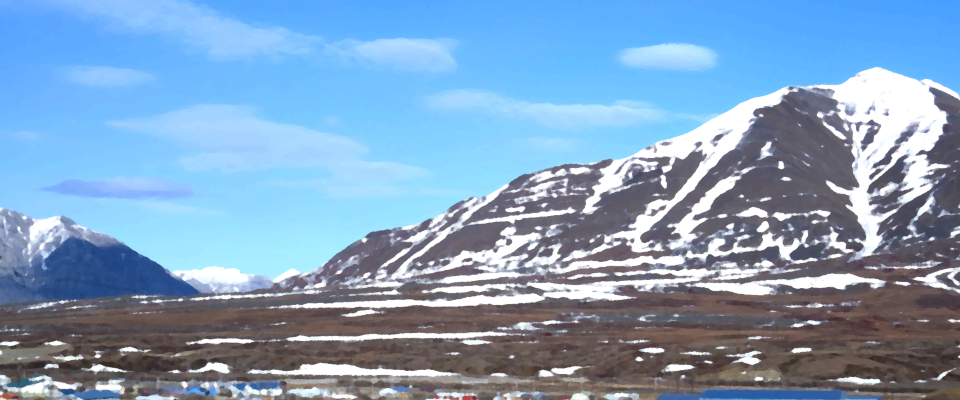 Anamnesis
A downloadable game for Windows, macOS, Linux, and Android
Anamnesis is an epic fantasy furry visual novel. It follows Thatcher, a simple farming ram in the mountains above Plataea. An heirloom left behind by his long-dead wife, Abigail, becomes his last lifeline when his livelihood is unjustly taken from him. But others want this chunk of unidentifiable metal, and so learning anything about it -- what it is, how to repair it, and why anyone else would want it so badly -- becomes crucial to his survival.

Over his life, he's had many jobs: soldier and butcher, farmer and husband. These days, he's a village elder. Like most of us, his choices are informed by his past experiences. You'll influence how he remembers those events, which parts come to mind and which are forgotten. These seemingly small moments add up to something that can change the course of the future.

This is an adult visual novel with graphic depictions of non-human genitals. It is intended for adult audiences only. Thatcher is bisexual, and has both male and female love interests.

Anamnesis also contains some mention of sensitive topics, including depression, self-harm, and discrimination.

Download