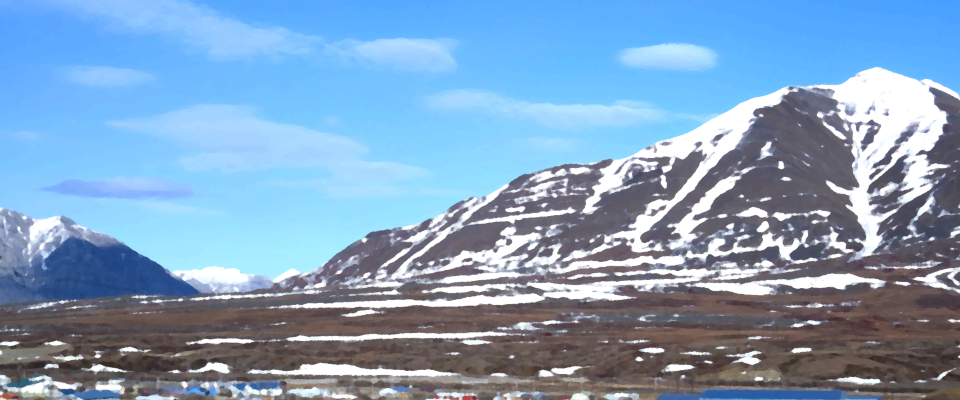 Anamnesis
A downloadable game for Windows, macOS, Linux, and Android
Anamnesis is an epic fantasy furry visual novel. It follows Thatcher, an elderly ram farmer, at the beginning of spring. The tempo of his life changes abruptly when his livelihood is unjustly stolen from him. His last life-line is an heirloom of his dead wife, a chunk of unidentifiable metal that neither magic nor natural philosophy can explain. But there are powers at work more subtle than the Grace that flows over mountains or the Gravity that rules beneath the waves--powers that would also steal this last, most precious heirloom. Only he can stop them from scarring once more the war-torn face of the world.

Thatcher has already lived a long and full life prior to the events of Anamnesis. Your role is to guide him by choosing how he remembers his past: which memories come easiest to mind, and which are utterly forgotten. At his age, one might say, he is what he believes he was. When winter comes again, will he become a tyrant ruler? A fearsome soldier? A fair butcher or a wise elder? Or is he just a simple farmer from the tail end of the world...?

This is an adult visual novel. It is intended for adult (18+) audiences only. Thatcher is bisexual, and has male and female love interests in roughly equal proportion.

Anamnesis includes sensitive themes, including depression, violence, gore, self-harm, and discrimination.

Download